Publications List
Showing 1 to 2 of 2 results in 1 pages.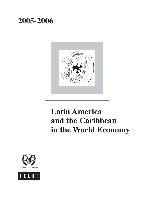 October 2006
|
The 2005-2006 edition of Latin America and the Caribbean
in the World Economy is divided into six chapters.
The first chapter analyses...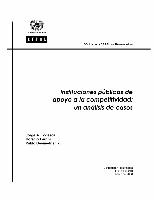 May 2006
|
Las cuestiones institucionales ocupan un lugar creciente en el estudio de los procesos de desarrollo. En ese contexto, el presente trabajo procura...