Publications List
Showing 1 to 3 of 3 results in 1 pages.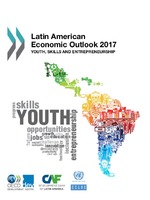 October 2016
|
The 2017 edition of the Latin American Economic Outlook explores youth, skills and entrepreneurship. Young Latin Americans embody the region's...
October 2016
|
Cada vez es más reconocido el importante papel de la agricultura familiar para la provisión de alimentos sanos, la generación de empleos, la...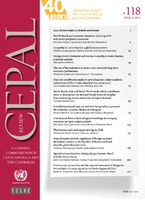 April 2016