Publications List
Showing 1 to 2 of 2 results in 1 pages.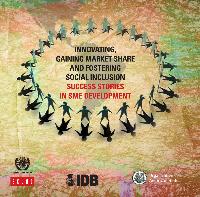 September 2011
|
This document represents a contribution made by the Tripartite Committee comprising the Organization of American States (OAS), the Inter-American...
April 2002
|
Electronic commerce is a relatively new phenomenon. Its rapid expansion since the mid-1990s has drawn attention to the impact it will have on...