Publications List
Showing 1 to 2 of 2 results in 1 pages.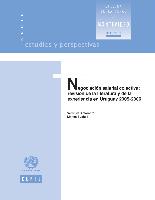 January 2011
| |
Resumen
Este informe está compuesto por dos partes. La primera aborda el enfoque microeconómico sobre la negociación salarial y discute los...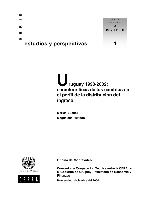 December 2004
|
Pagina nueva 1 Luego de atravesar por una fase de crecimiento en los años noventa, entre 1998 y 2002 Uruguay asiste a una caída del...