Publications List
Showing 1 to 2 of 2 results in 1 pages.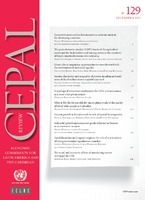 December 2019
Competitiveness and its determinants: a systemic analysis for developing countries / Victor Medeiros, Lucas Gonçalves Godoi and Evandro Camargos...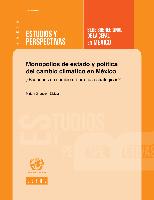 September 2014
| |
En años recientes el gobierno mexicano se ha comprometido a cumplir ambiciosas reducciones de emisiones de gases de efecto invernadero. Sin...